Gisborne Florist
Establishment and florist at 14 Fisher Street, Gisborne, VIC 3437, Australia. Here you will find detailed information about Gisborne Florist: address, phone, fax, opening hours, customer reviews, photos, directions and more.
Rating
5 /5
Based on 1 reviews
Photos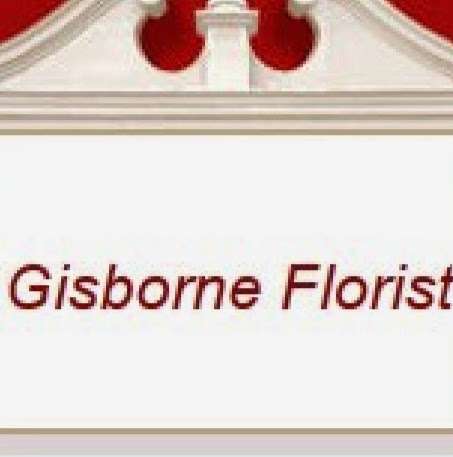 Reviews of Gisborne Florist
Ashlee Laing Added December 11, 2017

★ ★ ★ ★ ★

I have been buying flowers from Gisborne Florist for over 20 years; birthdays, weddings; funerals; and just because. The flowers have always been impeccable and the arrangements delightfully creative. Recently, my parents celebrated their 50th Wedding Anniversary - there need not be a better occasion to lash out on flowers! The box arrangement that Gisborne Florist put together was absolutely splendid. In following the care instructions provided (as cut flowers are living/dying things) the flowers lasted a couple of weeks. I will continue to engage Gisborne Florist every time that I need flowers - be that for formal occasions and to simply brighten up the house every week!
Questions & Answers
1. What is the phone number for Gisborne Florist
The phone number for Gisborne Florist is +61 3 5428 2695.
2. Where is Gisborne Florist located?
Gisborne Florist is located at 14 Fisher Street Gisborne, VIC 3437.
3. Is there a primary contact for Gisborne Florist
You can contact Gisborne Florist by phone using number +61 3 5428 2695.
4. What is the web address (URL) for Gisborne Florist
The website for Gisborne Florist is gisbornefloristshop.com.au.
Share this page
Additional actions
Today's weather in Gisborne VIC
13:00
25 ℃ 1015 hPa 42 % 4 m/s 16:00
27 ℃ 1013 hPa 33 % 4 m/s 19:00
22 ℃ 1012 hPa 44 % 3 m/s 22:00
16 ℃ 1015 hPa 67 % 2 m/s
Tomorrow's weather in Gisborne VIC
01:00
14 ℃ 1015 hPa 68 % 1 m/s 04:00
12 ℃ 1015 hPa 73 % 0 m/s 07:00
18 ℃ 1015 hPa 56 % 1 m/s 10:00
27 ℃ 1014 hPa 25 % 4 m/s 13:00
27 ℃ 1014 hPa 27 % 4 m/s 16:00
28 ℃ 1013 hPa 25 % 4 m/s 19:00
17 ℃ 1017 hPa 66 % 4 m/s 22:00
13 ℃ 1019 hPa 84 % 1 m/s